The R246 Led by Rigid industries is the first of a new generation round led light.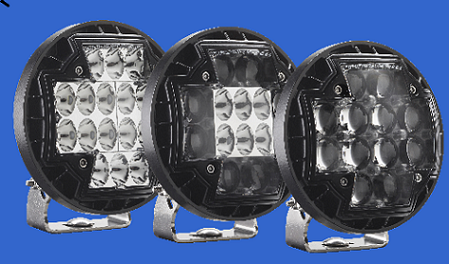 Driving Combo Hyperspot
With Led bar lights being the main focus for many years Rigid industries has now introduced the first round led with a difference.
The R246 boasts 3 patterns available for your different requirements. available in single or twin packs supplied with Black covers sporting the Rigid logo.
R2-46 Hyperspot / Driving Combo
All are housed within a all aluminium curved housing, this new range of LED lights will set the pace in a new look to LED lighting.
Also available a full range of colored covers to enhance the light when in and not in use.
Solid White & black and transparent - orange, blue, amber, red, green, smoked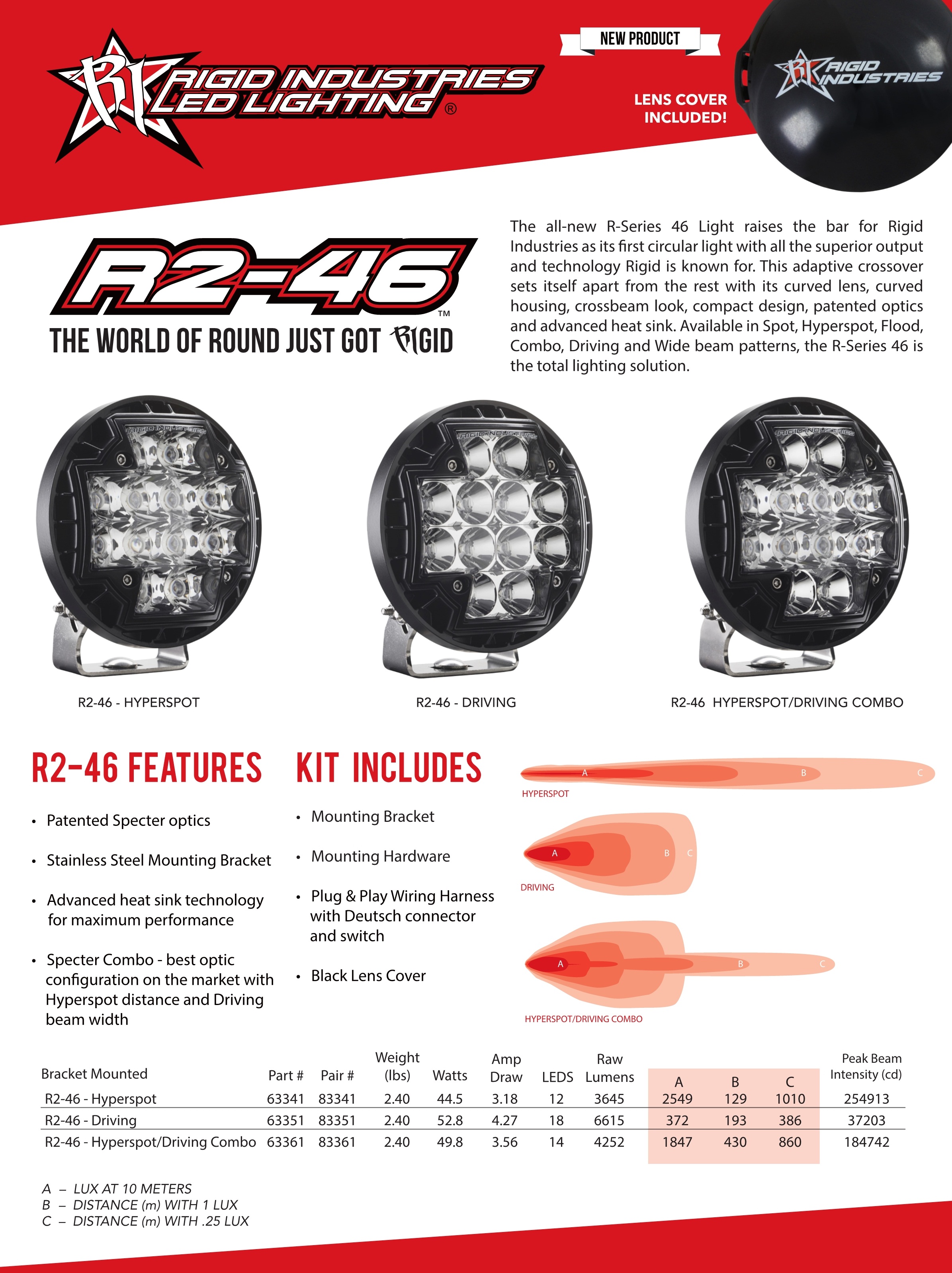 Posted by Snake Racing on Nov 25th 2014