VW Amarok Rear 50mm Lift Block Kit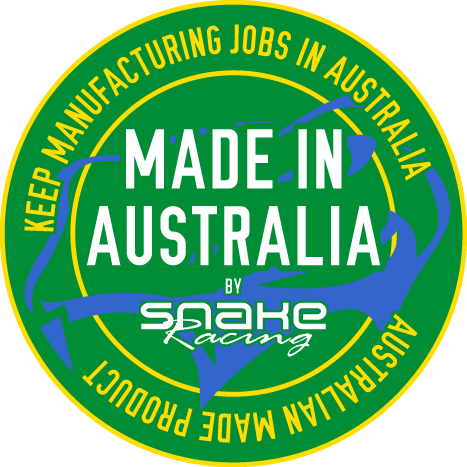 Are you wanting to lift the rear of you VW Amarok 50mm ?
This kit will fit all Rear Axles of all S/A Hilux, IFS and 4 Runners fitted with leaf spring rear ends.
Kit comes with 2 x 50mm powder coated lift blocks, CNC machined from billet steel with the centre pins also fitted and 4 x square bottom zinc plated U bolts with high top nuts .
This kit will work with the factory lower shock plate (U bolts facing down). Perfect for gaining the extra height lost when playing with soft springs.
Note: When ordering online the kit comes with 4 x U bolts, 2 x 50mm blocks to fit the rear end of all VW Amaroks.