VW Amarok Rear 25mm Lift Block Kit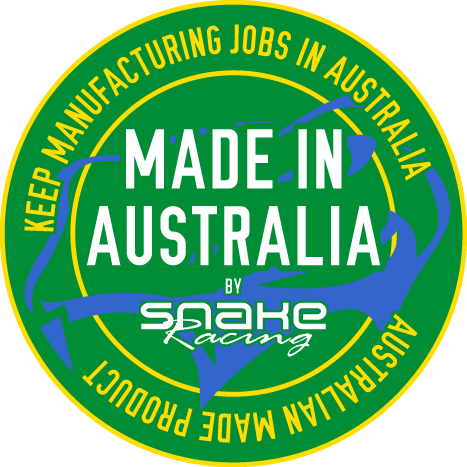 Want to get the rear of your Amarok lifted 25mm.
This kit offers 2 x 25mm powder coated lift blocks, CNC machined from billet steel with the centre pins also fitted and 4 x square bottom plated U bolts with high top nuts.
This kit will work with the factory lower shock plate (U bolts facing down). Perfect for gaining the extra height lost when playing with soft springs.
Note: when ordering online 1 x purchase = 2 x 25mm lift blocks, 4 x U bolts and nuts for the rear of VW Amarok.