Hilux Solid Axle X Flex Econo Stage 3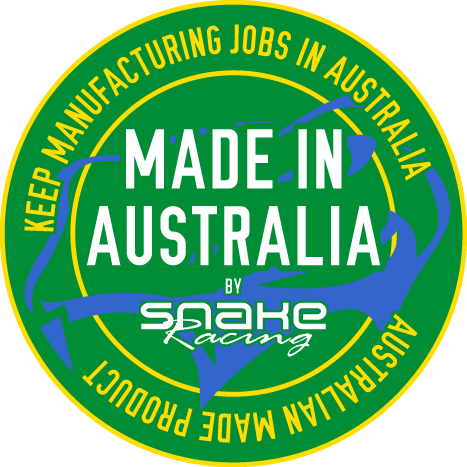 The Stage 3 Econo kit is a perfect way to get you lifted 50mm and get your solid axle Hilux / 4Runner flexing. Front and rear extended greasable shackles front tailshaft spacer, adjustable torque rod and adjustable dropped drag link make this the perfect starter kit to fit to stock or lifted springs.
Note - When ordering online 1 x purchase = front and rear extended shackles, adjustable torque rod, 25mm front tailshaft spacer with fitting hardware and a dropped drag link.