Hilux Solid Axle X Flex Econo Stage 2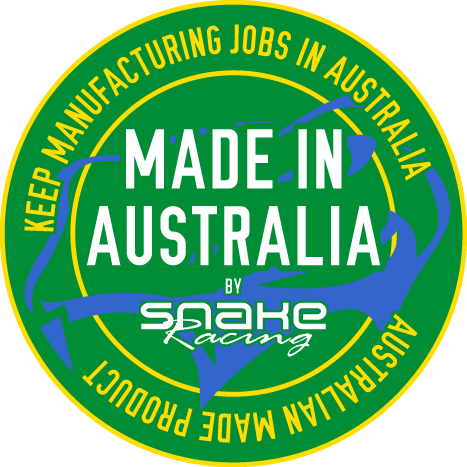 The Stage 2 Econo kit is a perfect way to get you lifted 50mm and get your solid axle hilux / 4 runner flexing. Front and rear extended greasable shackles, front tailshaft spacer and adjustable torque rod make this the perfect starter kit to fit to stock or lifted springs.
Note - When ordering online 1 x purchase = front and rear ext shackles, adj torque rod, 25mm front tailshaft spacer with fitting hardware.