Sierra SJ80 Front Braided Brake Line Sierra
Shipping:
$16.50 (Fixed Shipping Cost)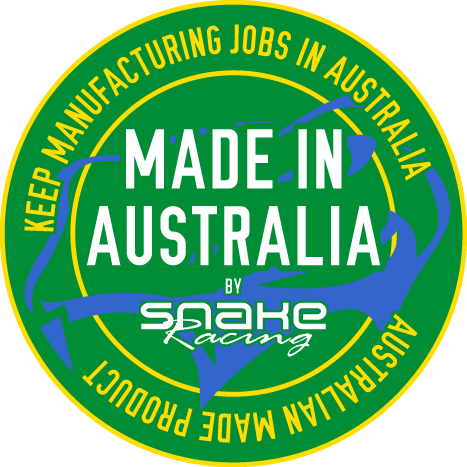 Snake Racing is now offering DOT approved Braided brake lines for the front of your SJ80 Suzuki.
When lifting your truck the need to lengthened the front brake lines will be required.
Braided Brake lines offer a more responsive pedal and reduce the soft feeling you get from rubber brake lines.
Kit comes complete with 2 x front braided brake lines to suit the front of your SJ80.
Note - When ordering select the vehicle's lift height (do not include body lift as part of lift height) If your vehicle is fitted with a body lift please advise in the notes section when placing order online.