Jimny 2" Wheel Spacer - Steel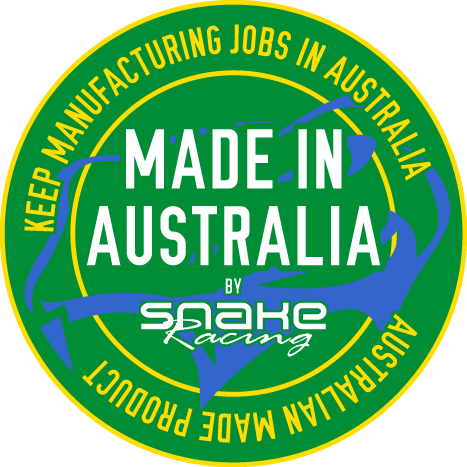 Wheel spacers allow you to increase your wheel track without changing the back spacing on your rims.
Being able to increase your wheel track will increase your stability in off road situations thus creating less chance of rolling over.
For vehicles that run large tyres or have excessive wheel travel, wheel spacers will offer that much needed clearance between the chassis and inner tyre.
All our spacers are CNC machined then zinc coated to prevent corrosion.
Clearly identified with the Snake Racing web address machined into the face. All spacers are fitted with 1/2 UNF studs, those running alloy wheels may need to source new nuts to retain the wheel to the spacer.
Advise a time of order to confirm.
Note - when ordering online 1 purchase = 1 x 2" wheel spacer to suit Suzuki Jimny.