Hilux Spring Perches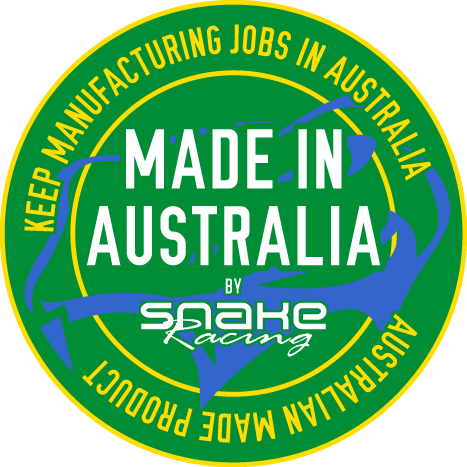 Snake Racing's spring perches are laser cut from 5mm plate, CNC folded and designed to fit the 75mm axle tube found in the Toyota Hilux with a spring width of 60mm.
Ideal for when fitting the wider IFS rear ends, custom applications or when rotating your axles. Sold in pairs spring perches as zinc plated to protect against corrosion.
Note: this part is designed for custom applications only.