Hilux Axle Relocation Plates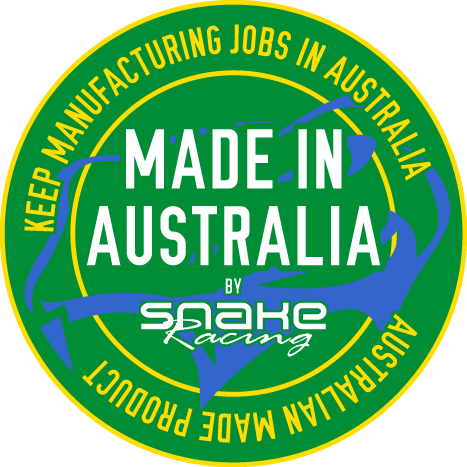 Axle Relocation Plates are an easy solution for moving your front or rear axle to gain tyre clearance.
By fitting between the spring perch and spring these Axle Relocation plates offer either 3/4 or 1 inch of movement to your axle in either direction.
Adjustable torque rod will be required if using this product on the front of a Solid axle Hilux with standard steering.
Note; when ordering online 1 purchase = 1 x pair relocation plates