Ford PX Ranger F&R Braided Brake Line Kit
Shipping:
$ 16.50 (Fixed Shipping Cost)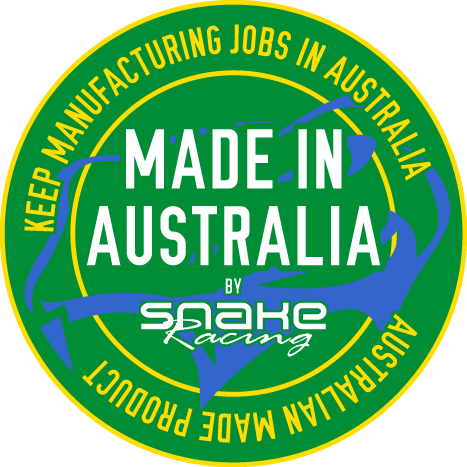 DOT Approved Front and rear braided brake line kit for your PX + PX2 Ford Ranger.
Lengthened brake lines are required when lifting your truck.
Braided Brake lines offer a more responsive pedal and reduce the soft feeling you get from rubber brake lines when fitting larger tyres and towing.
Kit Part List
2 x Front Braided Brake Lines
2 x Rear Braided Brake Lines
Note - When ordering online 1 x purchase = 2 x front and 2 x rear braided brake lines.