Cruiser H/Pinion 40mm Front Tailshaft Spacer
Shipping:
$16.50 (Fixed Shipping Cost)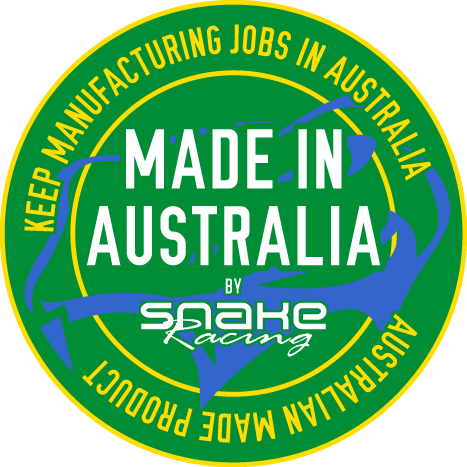 This 25mm Tailshaft spacer suits the front of all Hi Pinion Landcruisers - 76,78,79,80 and 100 Series
When lifting your truck above stock height the tailshaft splines extend leaving less contact for the tailshaft to stay connected.
If your truck is built with a decent amount of flex and the tailshaft is not the correct length the shaft can fail or fall apart.
CNC machined from T6 alloy, these spacers when placed between the pinion flange and tailshaft will give 40mm more spline contact.
Note - When ordering online 1 x purchase = 1 x spacer with all fitting hardware.