2015+ Hilux 50mm Econo Lift Kit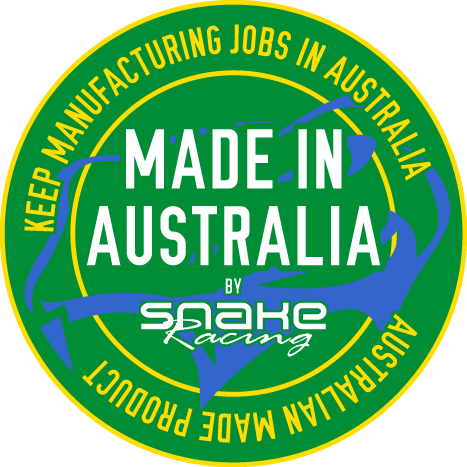 Do you want to lift the front and rear of your stock 2015+ Hilux 50mm.
The Econo Lift Kit is designed for trucks fitted with factory suspension,
offering a lift without changing the ride.
Spacers are used for lifting the front, with the option of either 50mm Blocks and U bolts or extended shackles for the rear to give that lift many are looking for while keeping the ride of the factory suspension.
The Hilux Econo Kit is an easy bolt-on Lift kit that will not limit wheel travel or decrease ride quality over the stock suspension.
Each kit comes with all fitting hardware studs, washers and nuts required for lifting 1 x vehicle.
Please note - If You intend to install a Bull bar / winch or carrying heavy loads constantly we recommend a full suspension upgrade.
If unsure of the best application call us for advise - 02 9570 1588 or email.
Component List
2 x anodised billet alloy front coil strut spacers
2 x 50mm Rear Blocks and U bolts or Extended Rear Shackles
Add - Rear Shock Options
41mm Foam Cell Shocks
40mm 9 Stage Adjustable Shocks