2015+ Hilux 2" Lift Rear Shackles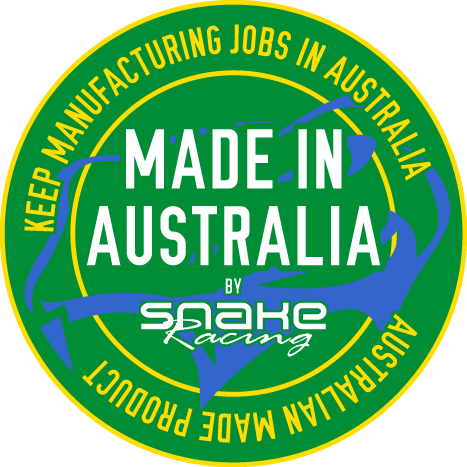 Snake Racing's extended greasable shackles will give you 2" of lift over the stock length shackle.
Compatable with the Hi Ryder, SR and SR5 Hilux with Headlight sensor adjustment.
Engineered to the highest standard, supplied with 3140 chrome molly greasable pins and powder coated for protection from corrosion.
If your looking for more flex and a better ride from your 2015 + Hilux 4x4 or 4 x 2 Hi Rider rear end this is one easy way to get that in a simple bolt on application. Offering approx 50mm of lift to the rear end.
All Snake Racing Extended Shackles will install with factory or aftermarket bushes for the vehicle intended.
Note: When ordering online 1 x purchase = 1 pair greasable extended shackles with pins.