200 Series Cruiser Coil Strut Cap Kit - 40mm lift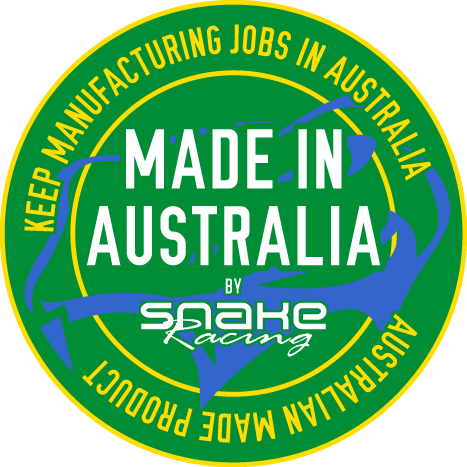 The 200 Series Cruiser Coil Strut cap kit is an economical way to lift the front of your 4x4 while keeping the stock suspension.
The 200 Series coil strut cap kit replaces the factory top hat, unlike other spacers that bolt on top.
The coil strut cap kit receives all the factory rubbers to work with any standard or aftermarket springs and shocks.
Designed to lift the truck without limiting wheel travel or effecting ride quality over your stock suspension.
Snake Racing's strut spacers are beautifully machined from high quality billet alloy, anodised to protect against the elements and supplied with all fitting hardware studs, washers and nuts.
Note - if installing with aftermarket lifted springs Adjustable upper arms and drop diff kit will be required.