Navara NP300 Econo 50mm Lift - Leaf Spring Rear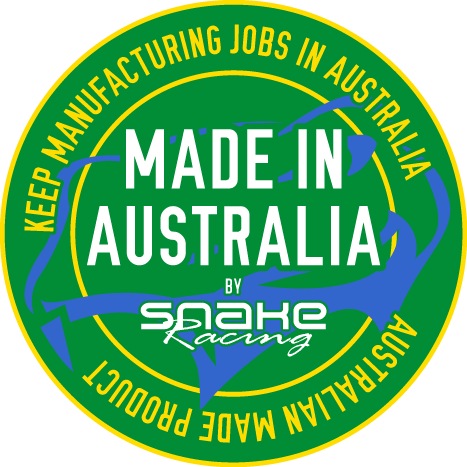 The NP300 Navara 50mm Econo Lift Kit combines Snake Racing Coil Strut Spacers and Extended Greasable Shackles to lift your truck 50mm front and rear.
The NP300 has 2 different styles of rear suspension coil and leaf spring rear ends.
This kit works with the leaf spring model. The Econo Kit is an easy bolt-on suspension package that will not limit wheel travel or decrease ride quality over the stock suspension.
Each kit comes with all fitting hardware studs, washers and nuts required for lifting 1 vehicle.
Component List
2 x anodised billet alloy coil strut spacers
2 x powder coated extended greasable shackles