LandCruiser 60 Braided Brake Line Kit Front
Shipping:
$ 16.50 (Fixed Shipping Cost)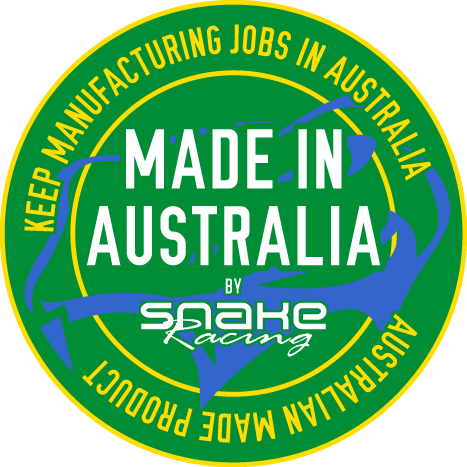 Snake Racing is now offering DOT approved Braided brake lines for the Front of your 60 Series Toyota Land Cruiser. When lifting your truck the need to lengthen the brake lines will be required. Braided Brake lines offer a more responsive pedal and reduce the soft feeling you get from rubber brake lines.
Kit comes complete with 1 x front braided brake line that is a bolt on replacement to your factory brake line.
Note: When ordering online and selecting brake line length the lift of your truck "does not" include a body lift.